There's never been a better time to work at Ryder. We are committed to hiring extraordinary people and engaging them with challenging and rewarding opportunities and careers. We have a long history of investing in our employees by providing a collaborative team-based environment that encourages growth across all levels and positions.
One of America's Best Employers
Ryder was recognized among America's Best Employers by Forbes and has been named Most Valuable Employer for Military by civilianjobs.com four straight years. Read below to see why:
Culture
To talk about our culture and values is to describe who we are. After all, the values that drive our business are the same that have fueled the way we operate for more than 80 years.
Development and Learning
At Ryder, you'll find the support, environment, and tools you need to sharpen your skills, while mastering new ones. That way, you can be confident that you're always raising the bar, for both you and the company.
Diversity and Inclusion
We know that the best work comes from a diverse group of people and perspectives, so if you're looking to be a part of a stable, successful company, then you're in the right place.
Benefits
Our staff is our most valuable asset, so we make sure employees get the benefits they deserve.
Employee and Family Support
Without our employees, we would never accomplish what we do today. So we make sure our workers and their families are rewarded with tools to make things easier, in and out of the office.
Accommodations
Everyone offers a unique perspective and skillset, no matter who they are. That's why we make sure everyone has equal opportunity to apply for a Ryder position.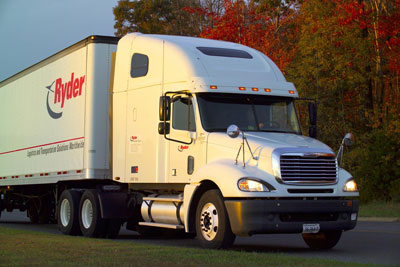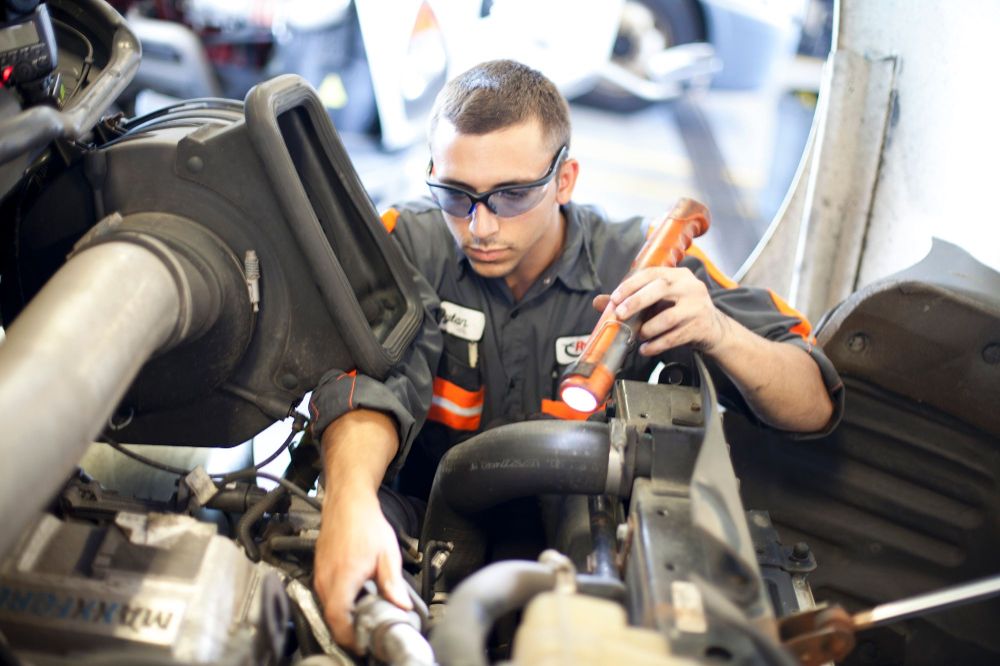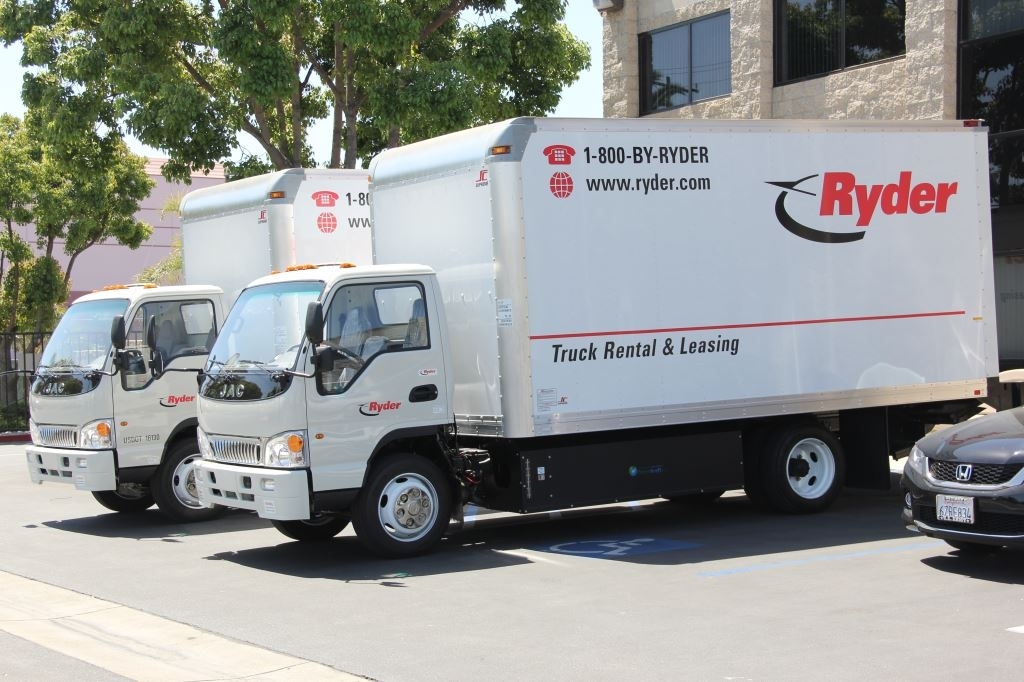 POWERHOUSE DRIVER
If you want to find a powerhouse of a woman, look no further than Silvia Chavez. Silvia is an Army National Guard veteran, having served six years as a medic. When her husband on active-duty had to relocate for work, the two picked up and moved from Fort Leonard Wood, MO to Fort Knox, KY.